The 2nd Annual Key Lime Pie Festival in Cocoa, FL on January 19th was a huge success for Dat's Nice Hot Sauce.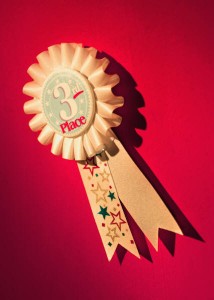 Dat's Nice is so excited to announce we placed 3rd in the Key Lime Chilihead's "Hot Sauce Competition" for our Hotter-n-Hell Datil Pepper Hot Sauce. The festival was good to us as well bringing us many new customers, selling more than 100 bottles of our gourmet sauces.
The event featured restaurants competing with yummy recipes featuring Key Lime ingredients and Florida Artisans showcased their handmade work. There was entertainment at the festival's bands, culinary demonstrations and one-of-a-kind contests Miss Florida Key Lime Pie Contest or the Martini / Margarita Challenge, and the Florida Key Lime Pie Eating Contest.
Dat's Nice wants to thank everyone who made the day such a rockin' success and we look forward to participating once more in next year's festival.