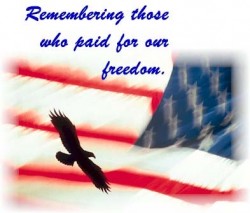 Memorial Day is celebrated in the United States every year on the last Monday of May.
Memorial Day is a day of remembering the men and women who died while serving in the United States Military.
We at Dat's Nice take this opportunity to humbly honor all of the brave souls who were killed in order to keep our freedoms safe. We commemorate you one and all!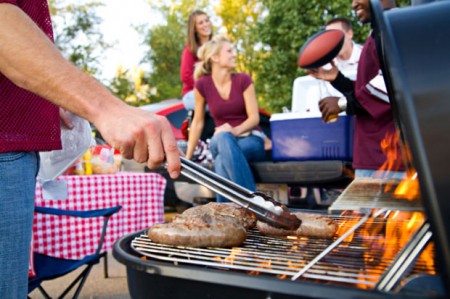 In America, we also identify with Memorial Day for other reasons as well!  This day marks the start of the summer vacation season when kids get out of school, and typically begins the summer time when many are sharing the holiday weekend with special events. It has also become a long weekend devoted to shopping, trips to the beach, national media events, fireworks, plus family and friend get-togethers.
Ah, yes… get-togethers are where Dat's Nice Hot Sauces fit right in. Backyard cookouts, grilling at the picnics, beach parties… the list goes on. So whether you're planning a seafood fest or burgers and ribs on the coals, slather on some awesome Dat's Nice Original Datil Pepper Sauce or get courageous and go for the Dat's Nice Hotter-n-Hell. Anyone you try, you won't be disappointed because all varieties are just so delectable.
And we're just not tootin' our own horn.
One of our loyal fans sent us an email: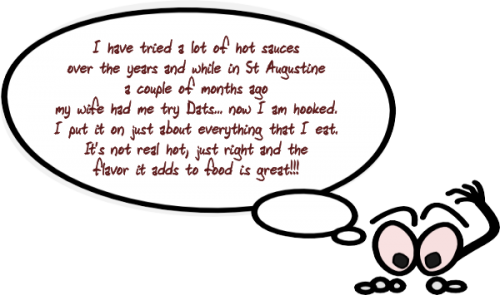 So in honor of Memorial Day 2013, we're going to sweeten the holiday and help you save a buck!
Buy any flavor Dat's Nice Hot Sauce in our store and save a dollar per bottle.
The more you buy, the more you save. Check out
our eShop for all of our great sauces.
Now Dat's some great news to celebrate!
Happy Memorial Day!