Datil Pepper BBQ Sauce is our version of hot wing sauce – hot and perfectly spicy! This pepper sauce makes great barbequed shrimp, chicken, wings, pork and works great as a dipping sauce too. The 5 ounce size is just perfect for the table and fits in the fridge great, too. BBQ Sauce with the Datil heat!
Our sauces are now: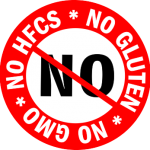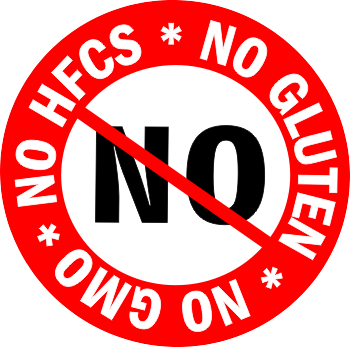 Gluten Free
NO High Fructose Corn Syrup
NO GMO!
INGREDIENTS: Water, Sugar, Tomato Paste, Light Brown Sugar, Natural Rice Vinegar, White Vinegar, Datil Peppers, Honey, Salt, Xantham Gum, Onion Powder, Garlic Powder.