Datil Pepper Chickin Dippin Sauce 5oz is the


same sauce as our 12oz bottle of superb Chickin Dippin Sauce…only smaller. Chickin Dippin Sauce is great on any kind of cooked chicken and even on pretzels, cheeses and geez, just about any food. We use it in recipes all the time, and it's so good.
Chicken Dipping Sauce — You just gotta dip it!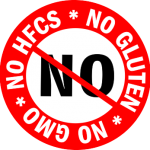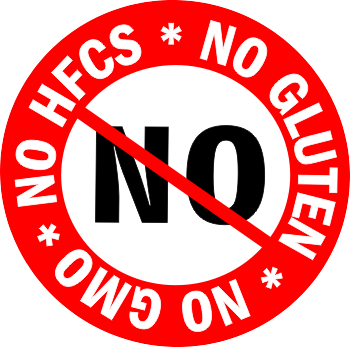 Our sauces are now:
Gluten Free
NO High Fructose Corn Syrup
NO GMO!
INGREDIENTS: Apple Cider Vinegar, Mustard (Distilled Vinegar, Water, No 1 Grade Mustard Seed, Salt, Turmeric, Paprika, Spice, Natural Flavors and Garlic Powder), Water, Light Brown Sugar, Sugar, Tomato Paste, Datil Peppers, Salt, Garlic, White Vinegar, Xantham Gum, Onion Powder, Garlic Powder.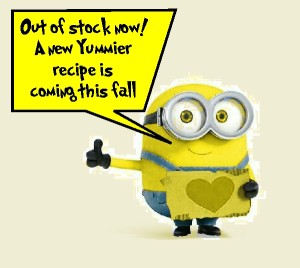 Description

Chickin Dippin 5oz