Datil Pepper Mango

Sauce is wonderful grilling
sauce for fish and seafood because of its fruity
and citrus taste. The flavors of mango, apple
juice, and pineapple juice meld and are a
splendid combo in this convenient 5oz size bottle.
Our sauces are now: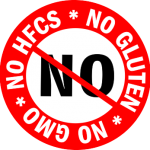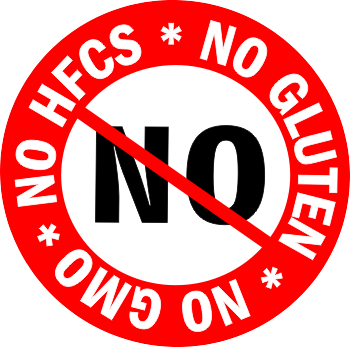 Gluten Free
NO High Fructose Corn Syrup
and NO GMO!
INGREDIENTS: Mango, Apple Cider, Vinegar, Pineapple Juice, Sugar, Sea Salt, Garlic Powder, Molasses, Datil Pepper Dust, Sodium Benzoate.