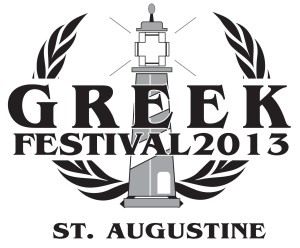 Pa'me na' Dou'me St. Augustine Greek Festival
(translates: Let's Go See)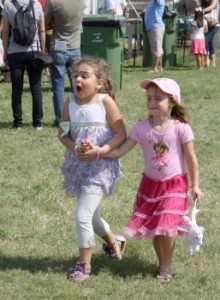 Every year in October, people come from all over to attend the annual Greek Festival. They come for the entertainment and dancing, the kids rides, the vendors and of course the food.  The festival is the 15th annual and will be held this Friday though Sunday at Francis Field, 29 Castillo Drive.
Guests can hear stories of the islands, the mountains and the villages of Greece translated into music and dance. Francis Field will be transformed into a virtual Greek village with all its vibrant sights and sounds.
 
This year, we are excited to be a vendor for all three days bringing you our awesome datil pepper sauces, in all 6 flavors. So come and see us 4 to 9p Oct. 12; 11a to 9p Oct. 13; and noon to 5p Oct. 14.
Afterwards, you'll be able to say: Diaskeda'same Poli' (translates: We had a lot of fun)!