St. Augustine Seafood Festival…… Rocked!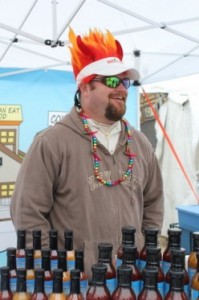 My, my! We are crazy-busy… and that's a good thing!
We just finished a super-fun weekend at the 32nd Annual St. Augustine Seafood Festival and what a great time it was! There was FOOD… music… seafood… crafts… did we mention food? as in datil pepper sauce?

We met so many new people — sold a bunch of hot sauce — and although it was freezing-cold, we had a blast.
Just look at our hair


…oh well, at least we had our fiery datil pepper sauce to keep us warm!
Thank you, St. Augustine, for all your support and for showing us wonderful time!!!

NEXT, Dat's Nice to hit the road…

Now it's time for us to get ready for our next big event…  called RUNAWAY COUNTRY it is Florida's Country Music Festival! In only 2 weeks, and for three big days, March 22-24, we'll be Gettin' Sauced in Melbourne, Florida.   
This upcoming festival will be staged along 400 acres of lakes, beaches and towering palms in Wickham Park.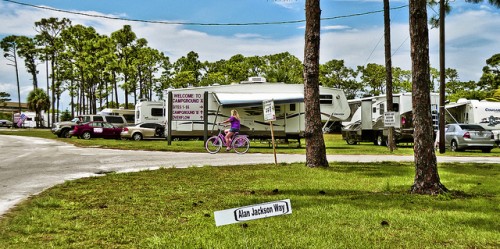 Runaway Country attendees will be camping for the weekend ― they'll be singing and dancing with their favorite country music artists ― plus everyone will be enjoying more food & drinks than you can imagine (this is where we come in)… the SAUCE!

Dat's Nice is honored to be a vendor at this huge event and we can hardly wait!
When you come to Dat's Nice, come ready to sample all of the enjoyable sauces and salsas!
We'll be giving away free recipe cards – that's right all the scrumptious recipes from our website, foods prepared with one our fantastic datil pepper sauces – we've got them printed on recipe cards and all you have to do is come and get em!

…AND we're having A MEGA Raffle… that's right, no purchase is necessary for a chance to wi

n one of 2 Commercial Style BBQ Grill Set, one of two Dat's Nice Sampler packs, or your choice of one of our 12 ounce bottles o

f s

au

ce.
It will be a party celebration of country music with today's hottest stars like: Dierks Bentley, Sara Evans, Lady Antebellum, Craig Morgan, Charlie Daniels Band, Billy Currington and so much more.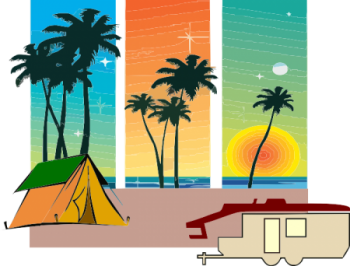 If you

haven't bought your tickets yet, what are you waiting for? You can jump right on their website — RUNAWAY COUNTRY and buy all the tickets you need in advance.

We will see ya'll there!