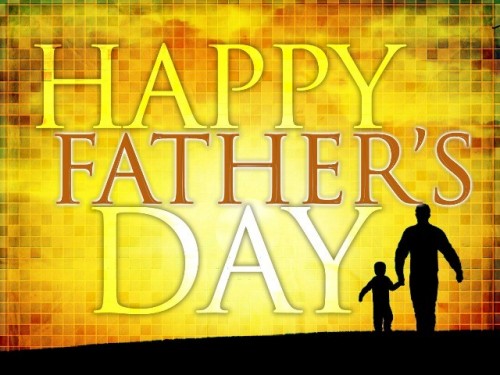 June 16 marks Dad's Special Day for this year!
We know you want to surprise Dad with something better than another tie, right?

Well, why not give that favorite guy a gift for dad he'll remember as one of the best?
We're offering a savings coupon  of $1.00 OFF per bottle so the more you buy the more you save. Here's a chance to get all the yummy flavors.
The promo code is Dad Day; just add in the box during checkout and SAVE!
What a GREAT way to show Dad you care.
Remember, when you're sitting around celebrating you can remind him of all these fun sayings.