OMG, are you kidding us!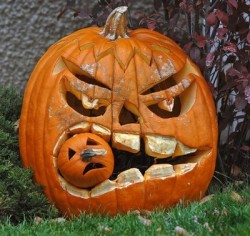 This weekend, October 25-27, is the Great Pumpkin Fest Days in Daytona Beach and Dat's Nice will be there doing the Monster Mash!  That's right… all six of your favorite hot datil pepper sauces will be hitting the road to Daytona for a weekend of family entertainment that is safe, wholesome and whimsical!

Great Pumpkin Fest Days is a 3-day family festival located at City Island in Daytona Beach. This family-focused event is being presented this Friday, 4pm-11pm, Saturday, 10am-11pm and Sunday, 10am-9pm.
You won't want to miss this because not only will all our great sauces be there, but there will be so much to do – from carving pumpkins to be displayed and lit at night, costume contests and many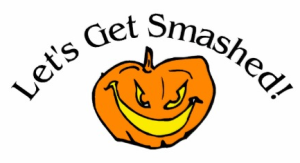 pumpkin related activities. Trick or Treat Street, carnival rides, stage entertainment, Arts-N-Crafts Fling, Harvest Food Feast, river regatta, contests and community performance stage are combined to create a one-of-a-kind family experience.
If you are looking for fun packed- weekend, bring the entire family for this special weekend… You and the kids can get smashed, legally!
For full details about this event visit: www.pumpkinfestdays.com